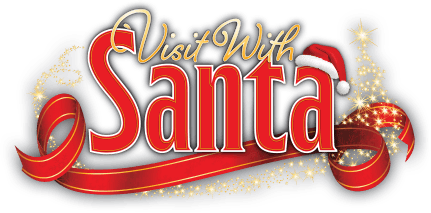 Book Now
What Does Mrs Claus Like?
Mrs. Claus' Top FiveThere are too many wonderful things about Christmas to count. But here are a few of my favorites:
Decorations! Christmas decorations, trees, and lights add to the beauty of the All those lights help guide Santa around the world. Here at the North Pole, we keep our decorations up all year long!
Music! I love all the Christmas music. Hearing carolers at my door is extra special. (Did you know the elves are wonderful carolers?) Christmas choir concerts and families singing traditional Christmas carols always make my heart glad.
Presents! We all love receiving presents and I know you've found the real joy is in seeing the delight in those to whom you've given gifts. (Wrapping trick: Pull scissor edge along a thin strip of your wrapping paper and you'll create curly ribbon to match your wrap!)
Food! We look forward to special Christmas goodies all year long. See my other blog posts for two of Santa's favorites, Cranberry Christmas Cake, and Gingerbread The elves are too busy to make Christmas cookies, but they sure like to eat them!
Love! The magic of Christmas brings out extra love all around the world. Gathering families, extra neighbor time together, and sharing in communities, all allow us to stop and appreciate the love that surrounds us. Santa, the elves, and I, make sure to take time to stop and treasure all the Season