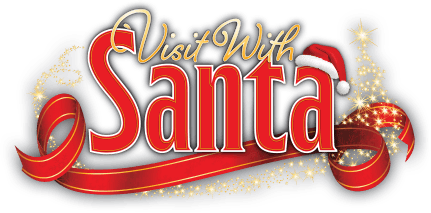 Book Now
Mrs. Claus' Ginger Cookies Recipe
The Smell of Christmas
Make your home can smell like Mrs. Claus' kitchen too! These cookies have a nice crackle on the outside and are soft on the inside.
I love making Ginger Cookies all year round but especially at Christmastime! There is nothing like the smell of ginger and cinnamon inside when it is cold and snowy outside. These are Santa's favorite and we always serve them with hot apple cider when guests come over to visit us at the North Pole.
The Recipe
Gather:
3/4 cup butter
1 c white sugar
1 egg
1/2 cup molasses
2 1/2 cups flour
2 tsp. Baking soda
2 tsp. Ginger
1 tsp. Cinnamon
1/2 tsp salt
Additional white sugar
A pinch of Christmas Spirit ( a pinch goes a long way)
Putting It Together
Cream butter and sugar together in a large bowl, beat in egg. Mix in molasses.
In a separate bowl mix the dry ingredients together and add to the butter mixture, mixing thoroughly. Remember to add that pinch of Christmas Spirit!
Shape into 1 inch balls and roll in white sugar.
Bake on greased cookie sheet at 350 degrees for 10-12 minutes.
Enjoy!
Warmly,
Mrs. Claus